REPERTORY ETUDES COLLECTION


ADLI's activities center around assisting dance artists in passing on their work through developing Repertory Etudes, short dances based on signature works of American choreographers, available to the public with unprecedented access for study, viewing, and performance.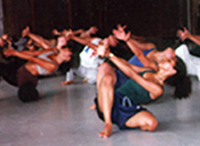 THE MINI-FEST


ADLI's keystone annual event, the Mini-Fest, brings together dancers, students, educators, and general audiences in a variety of classes, workshops, presentations, performances, exhibits, and discussions to celebrate America's rich dance heritage together.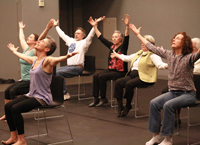 Visit ADLI's Brown University-hosted web site to find out more about ADLI and our programming with partners from across the nation.

Visit Dancing Legacy's web site to find out more about ADLI's performing and teaching ensemble and the ADLI-related activities that Dancing Legacy leads.
---




Contact: info@adli.us, 401-863-5488